A-Evolution
Anime - Evolution || Anime online || Manga online
Chibi Revenger – Episodul 02
S-a postat Chibi Revenger – Episodul 02 / Ep. 2 online rosub tradus in romana!
Vă mulțumim că alegeți să vizionați seria pe A-Evolution!
Mini series for the anime Tokyo Revengers released on anime's official YouTube channel. The specials are directed by Minoru Ashina and follow the day-to-day activities of the various characters.
Mai multe postări din serie
---
Despre A-Evolution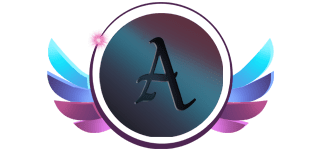 Acest site este un proiect creat de fani pentru fanii de anime și manga subtitrate gratuit in română. Vă mulțumim că ați ales să vizionați seriile preferate pe site-ul nostru!
Despre vizionarea episoadelor
Episoadele pot fi vizionate de pe forum! Imaginile puse în postări duc spre postările de pe forum, nu spre site-uri dubioase care să vă bage viruși în PC-uri, telefoane etc. 🙂